VIRTUAL PANEL: Increasing Campus Security, Engagement, and Retention During (And After) COVID-19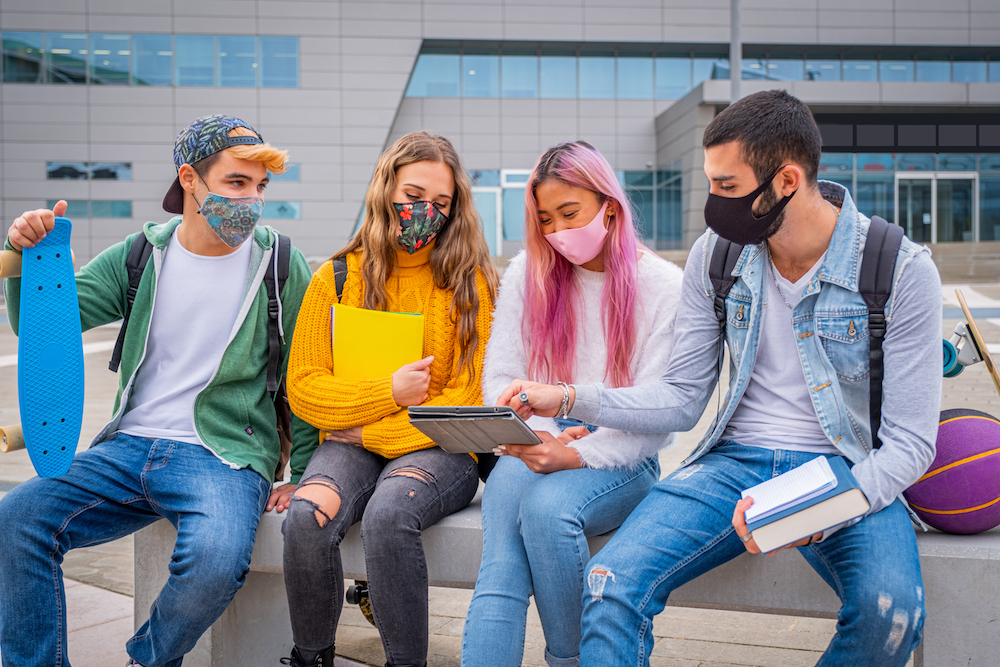 by Jay Malin, AGENT511 Managing Director
AGENT511 and Exacom, leaders in public safety communications software, would jointly like to invite you to be a part of an important virtual panel discussion. We will be examining campus security, student engagement, and student retention, and how those areas have been impacted because of COVID-19. We will also debate possible trends and behaviors for 2021. Will life on campus go back to normal or something has changed for good?
We'd like to encourage anyone interested in being on the panel to apply here. All applications will be reviewed fairly and accurately.
__________________________________
Increasing Campus Security, Engagement, and Retention During (And After) COVID-19
January 21, 2021 | 2pm – 3pm EST
Virtual Panel Discussion, Featuring Campus Security & Student Engagement Professionals from Around the United States
__________________________________


As an industry professional, we would like you to join us to lend your opinion and expertise on:
– What were some of your key campus safety concerns pre-COVID-19? How have those concerns changed?
– What were your biggest retention issues pre-COVID-19? How have those evolved?
– What new tactics are you trying to increase student retention?
– In the last year, what have you learned about the changing campus landscape?
– During COVID-19, has the role of campus safety expanded to include remote students and staff?
– What new channels and tools are you leveraging to increase security and engagement?
– How is student and employee mental being addressed in the context of engagement?
– …and much more.
By being a part of this panel, you:
– Help make college and universities safer across the nation
– Boost your professional visibility and credibility
– Gain visibility for your institution
– Shape the future within your profession
– Share your own experience, knowledge, and solutions
– Acquire valuable knowledge from your peers
– Network with your colleagues
Panelists FAQ
When will panelists be announced?
Panelists will be announced on December 18, 2020.
How will applications be reviewed?
We will review all applications based on how your campus is handling COVID-19 (in-person vs. remote), and enrollment size. Our goal is to have a diverse panel while still being similar enough to have a cohesive, valuable conversation.
What is required of panelists?
– Panelists must give us permission to use their name, job title/department, and college/university name publicly
– Each panelist must provide a headshot and short write-up that will be used to promote the panel session and introduce them during the discussion
– Panelists must appear on-video for a technical run-through on January 14, 2021 at 2pm EST
– Panelists must appear on-video during the panel event on January 21, 2021 at 2pm EST
– Must join 20 mins prior to go-live time
How can I apply?